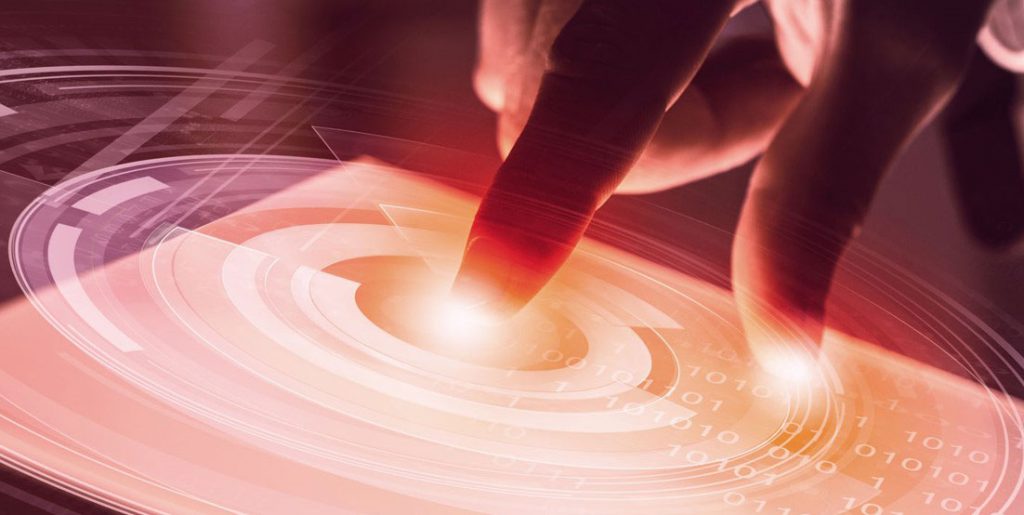 Wat is D-Mat?
D-Mat is een centraal en uniek aanleveringpunt voor alle video advertising materiaal dat op antenne komt op alle commerciële zenders in België. Het laat toe om de digitalisering te standardiseren, de kwaliteit te controleren en de aanlevering van dit materiaal aan de verschillende zenders te automatiseren.
Aanlevering van tv-reclame in elektronisch D-MAT formaat
De groepering van alle reclameregies onder de naam van ABMA-BVAM gebruikt sinds 2009 de D-MAT / HD-MAT standaard voor de aanlevering van de reclamespot voor Televisie.
De BVAM heeft een aantal Belgische postproductiehuizen erkend die over de D-MAT technologie beschikken. Zij zullen erop toezien dat uw spots beantwoorden aan de D-MAT normen, en dat op basis van uw (master) tapes of originele bestanden. Ook zij zullen de upload van uw spots via beveiligde verbindingen naar de reclameregies verzorgen.
Lijst van postproductiehuizen: download the PDF file (18/4/2023)
Technische fiche van de verschillende zenders HD: download the PDF file (18/4/2023)
Om de nauwkeurigheid van de spot-uitzendingen te verbeteren stellen de reclame-regies voor dat de Mediacentrales in hun communicatie naar alle betrokken personen bij eenzelfde reclamecampagne steeds het MBCID als referentie te vermelden. Alle betrokken personen zijn : de klant, adverteerder, creatief bureau, productiehuis en post-productie.
Hierdoor kunnen productiehuizen en post-productiehuizen die de MBCID kennen deze toevoegen in de meta data van D-MAT ou HD-MAT.
Voorbeelden van MBCID : "SPA113423" , "MECTV12000162", "MDSTV12002798"
Alvast bedankt voor jullie medewerking.