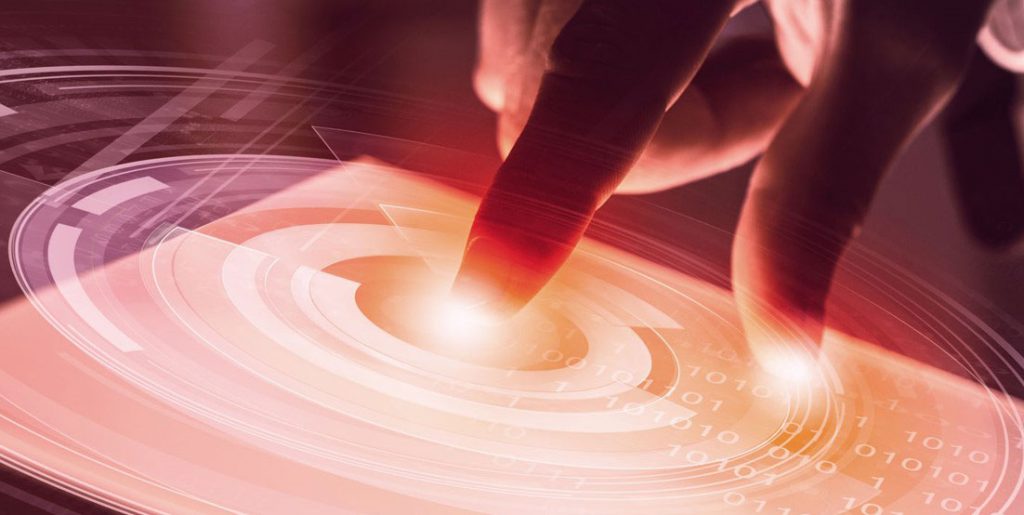 Livrez vos spots publicitaires en full HD!
L'ensemble des régies regroupées au sein de l'ABMA-BVAM utilise avec succès depuis 2009 le système de livraison D-MAT pour les matériels spots TV.
L'ABMA a agréé des maisons de postproduction belges qui disposent de la technologie D-MAT.
Elles pourront assurer la conformation de vos spots aux normes D-MAT sur base de vos masters, cassettes ou fichiers originaux, ainsi que la livraison aux régies par liaisons sécurisées.
Liste des maisons de postproduction : download the PDF file (18.4.2023)
Caractéristiques techniques pour les différentes chaînes HD: download the PDF file (18.4.2023)
Soucieuses d'améliorer la fiabilité de la mise à l'antenne, les régies recommandent aux agences media d'utiliser le MBCID en référence de toute communication avec les personnes impliquées dans une même campagne publicitaire : clients, annonceurs, agences créatives et firmes de production, postproduction.
Ceci permettra aux maisons de production et de postproduction d'ajouter le MBCID dans les métadonnées D-MAT.
Exemples de MBCID : « SPA113423 » , « MECTV12000162 », « MDSTV12002798 »
Merci à toutes et tous de votre participation.